Tidal is adding GIF/mp4 files to some albums to make the overall listening experience more immersive. An example is seen below with one of Sting's albums:
Original Version (JPG)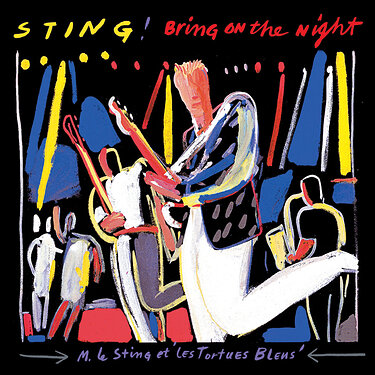 Tidal Version (GIF)
I believe adding GIF support would be a simple thing to do and would be future-proof for years to come. Thanks.