This is old news (old by how fast the world goes).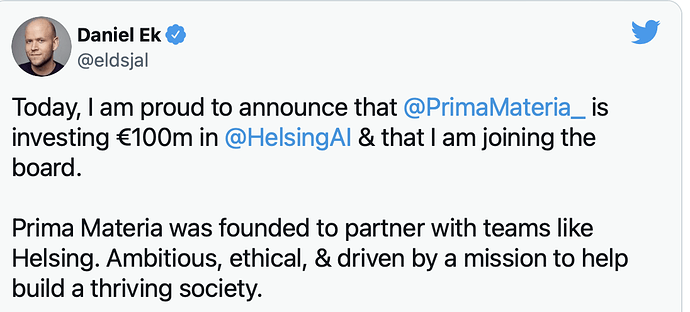 "Ambitious, ethical, & driven by a mission to help build a thriving society" – that's rich, knowing that this is about military AI. This has already created a ■■■■■■■■■ among artists and producers. Not only does Spotify pay artists peanuts, but it now uses its gains to fund military technology.
A Spotify subscription is blood money.
But hey, who cares how many people will die as long as we have great playlists, right?