Roon Core Machine

Networking Gear & Setup Details
Who is your internet service provider?
NETIA
Please list the make and model of your modem and router?
Intel(R) I211 Gigabit Network Connection + Router LTE WI-FI IDU-300 with external roof antenna
Do you have any additional network hardware, like additional routers or managed switches?
My Router is connected to the external antenna on the roof
Does your network have any VPNs, proxy servers, or enterprise-grade security?
No.
Connected Audio Devices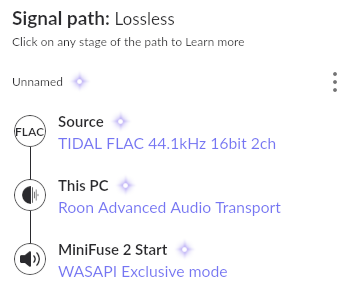 Description of Issue -
What is the exact port forwarding error message you see in the Roon Settings → ARC tab?
Roon ARC app can't connect with my Roon Core on my PC. It sees my computer but there is a message that I need to configure remote access on my Roon Core. But in Roon setting I already have remote access ON.
In Roon settings for Roon ARC after testing there is "Not ready" status with diagnostics:
{
"ipv4_connectivity": {"status":"NetworkError","status_code":504,"error":"error: Error: ETIMEDOUT, response code: undefined, body: undefined connected? undefined"},
"external_ip": {"actual_external_ip":"46.aaa.bbb.ccc","actual_external_ipv6":"null","router_external_ip":"null"},
"natpmp_autoconfig": {"status":"NotFound"},
"upnp_autoconfig": {"status":"NotFound"}
}