I am new to Roon and would appreciate if someone can tell me how to point to my NAS storage where my music library is stored. I have Mycloud PR2100 running on my home network. And when I am in Roon (ROCK installed on a NUC, also on the same home network), following is what I see: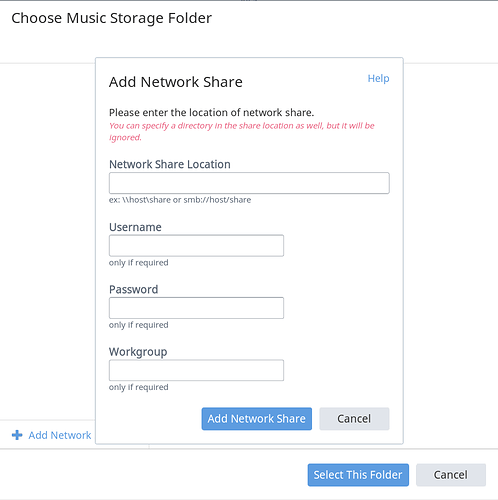 But I am not sure what to fill in the network share location. I have tried : http://192.168.7.151/ or http://myclould.com
Does not seem to work.
Any help will be appreciated, thanks Larry