I've been making creative videos on YouTube for some time mainly because I get immense satisfaction from making things. Here are a few below.
I'm not making a case for or against but I wondered what peoples views are generally with the creativity of audio reviews and brand content in general in the hifi industry?
Denafrips Pontus II 3D Intro.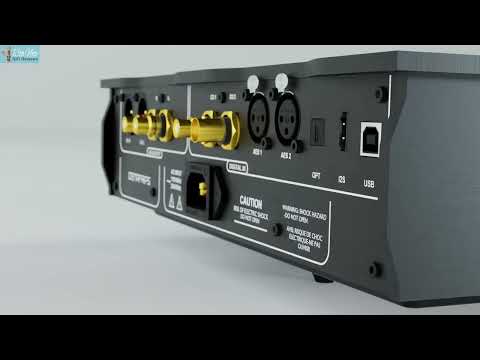 REL Subwoofer Film Intro - Version 2