I happened to be reviewing the list of Depeche Mode "main albums" I have and spotted that The K&D Sessions is showing up as one of DM's main albums in error.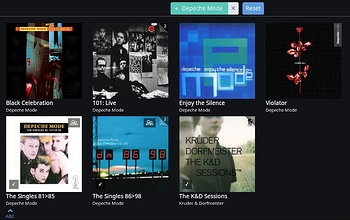 I had a look at the credits for the K&D album, and although DM are a performer on one of the tracks, they are not flagged as a primary artist.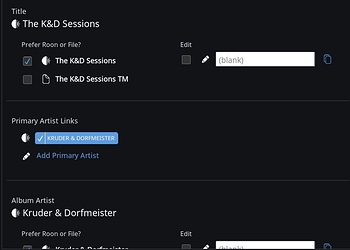 This behaviour doesn't occur with other guest artists on the K&D album, such as Roni Size, so I conclude there is a metadata error somewhere, that I cannot fix myself.
The album also (correctly) appears under DM appearances,
Regards
Nick