How many times have you bought an album just because it had a nice cover? Or didn't buy it because it had a horrible cover?
I do it often. Sometimes cover and musical content go hand in hand, sometimes not.
Last in chronological order?
Jazzmeia Horn - A social call. Nice cover but I don't like the album too much.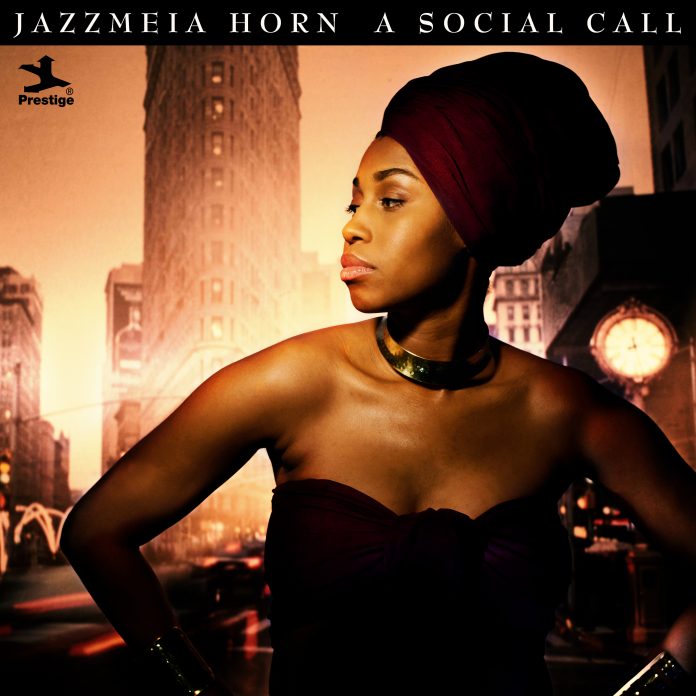 For many years, however, i left the album "Look What the Cat Dragged In" (Poison) on the shelf of the store just for the ugly cover.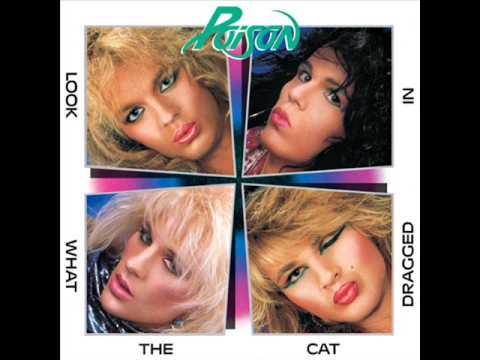 What are yours?