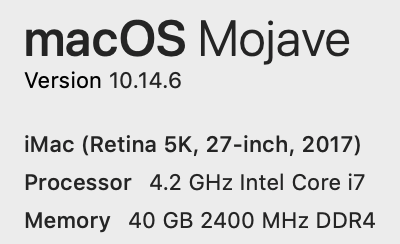 I have been having problems with duplicate composers showing on iPad etc when I play tracks. I have now switched to Prefer File on all import settings, so that I have more control:
Now I have tracks that look fine in the album listing, but show missing composers in Edit Credits and duplicate composers in play lists and in the playback display.
Here is a track in iTunes:

Correct in album display:

Missing composers in Edit Credits:

Duplicate composers in playlists:

Duplicate composers in playback displays:

This is a problem with many tracks across many albums.
Thanks.