Hi,
don't know whether it is a metadata issue. I'm getting crazy about trying to combine Alfred Brendels Complete Philips Recordings jined together…
I have a set of 112 CD's and one of 2 CD's left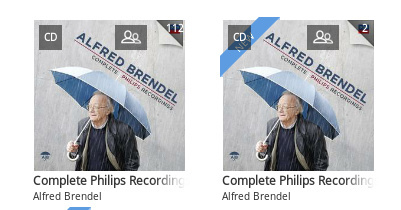 When trying to join albums I get the following message: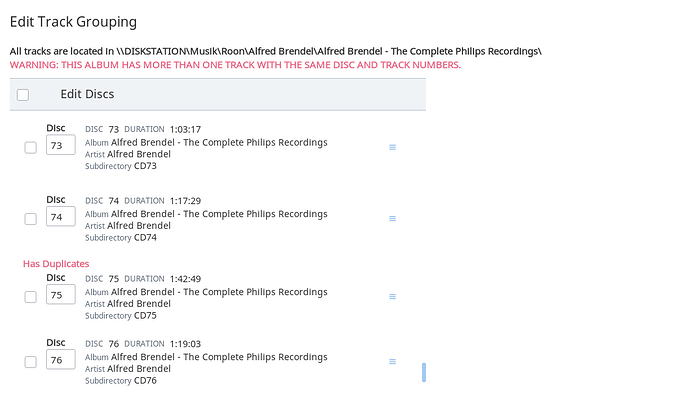 so Roon is telling me that I have dulicate tracks on CD 75
So I'm looking at CD 75 which is part of the 2 CD album: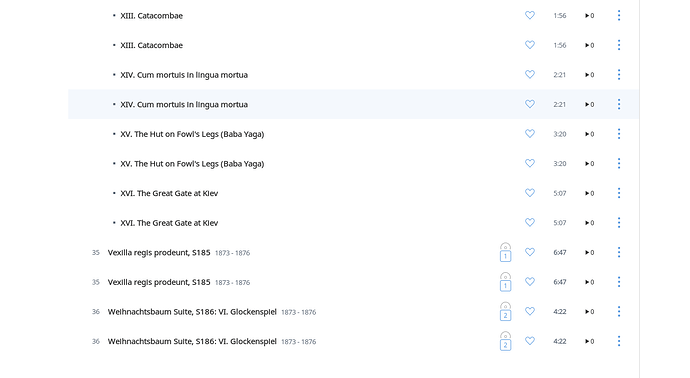 Yes - there are duplicates shown, so let's have a look at the track browser for the track "Vexilla regis prodeunt"

In addition let's check the corresponding folder - no duplicate files there. Also JRiver shows no duplicate files either.
I think I have "rescanned" he album in question as well as the wholelibrary a gizillion times… I have no idea left what I can do to get rid of these fake duplicates.
Help!
Thanks
Klaus