Hi everybody,
I have a question about The RPi with a standard touchscreen:
I have built that device into a self made headphone amp to control Roon without the need for an iPad or such device.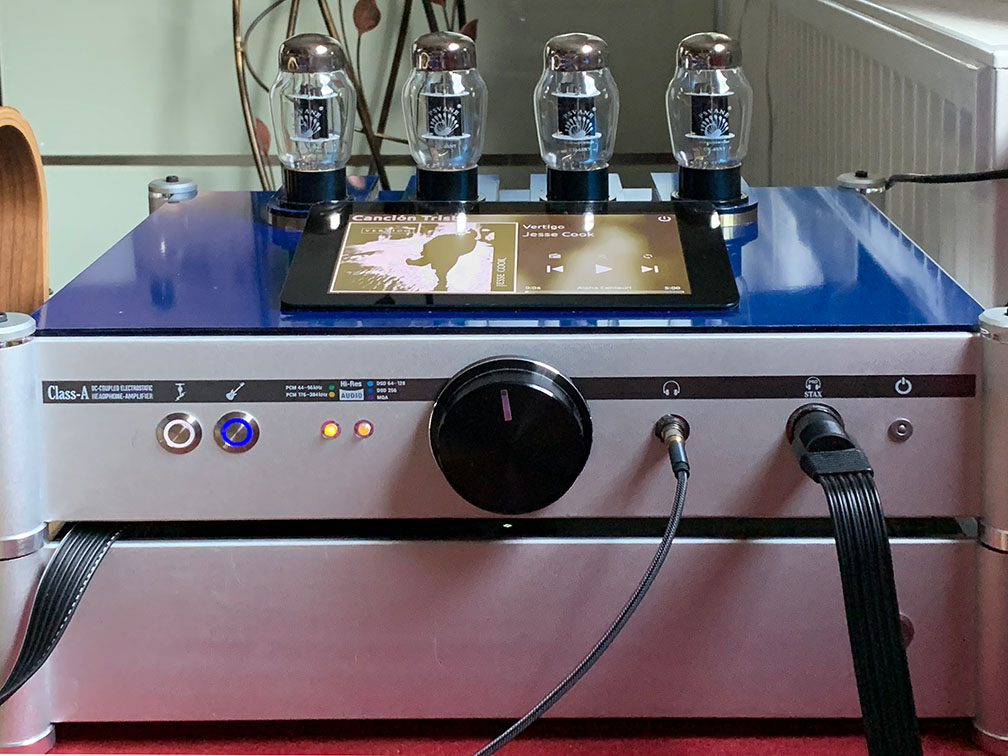 Its running Ropieee and I use a stripped down iFi Zen DAC connected to USB of the Rpi which feeds the tube-amp.
This thing runs flawlessly and I enjoy it a lot, but sometimes I wished there was a complete Roon endpoint available for it, so that I could change a playlist, an album etc.
I heard of DietPi, but haven't figured it out yet.
So here's my question to those who are experts with this stuff:
Is there any solution for running a Complete Roon-Endpoint in this configuration?
Any help appreciated!