As a fellow music enthusiast, my music library encompasses a diverse range of genres. However, at times, I find that Roon Radio's selection is too limited for my liking. That's when I discovered the Explore feature on YouTube Music, which has proven to be quite beneficial.
Take a look at the accompanying images that illustrate the feature.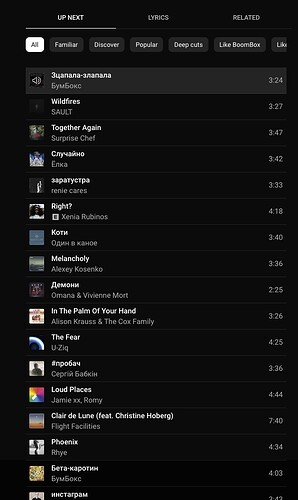 You can choose upcoming tracks from options such as "Familiar," "Discover," "Deep Cuts" (which I assume includes B-side tracks), and artists similar to those in the upcoming list.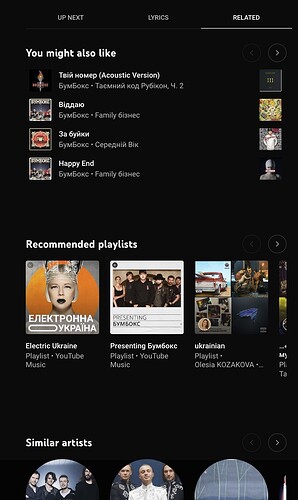 Moreover, you can even switch to related artists to the ones currently being played.
Is it possible for Roon to allow users to guide Roon Radio's selection?
Thanks!