I favorited this album in Qobuz (using Qobuz iOS app), but it's not showing in Roon at all. It was released a week ago, so I would think it should be in Roon's database by now. It doesn't come up if doing a search in Roon.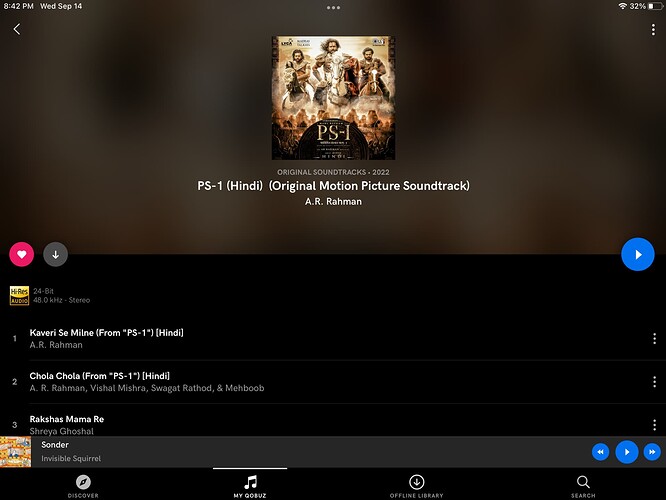 I tried going into Roon settings and forcing a Qobuz resync, but that didn't work.
Any ideas why it won't show in Roon?
Thanks.