Hi,
finally I have ARC up and running. Now I wonder how to play my favourite tracks(

) in shuffle mode. I don't do playlists much instead I go to "Songs" on the remote App and select shuffle play: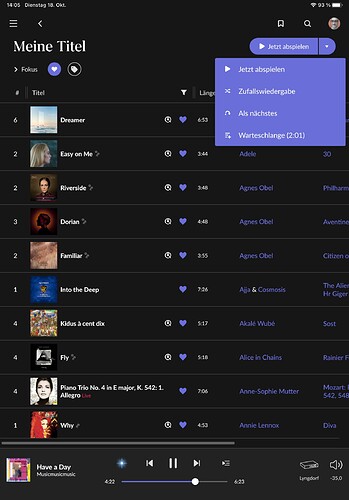 there is no such thing on the ARC App :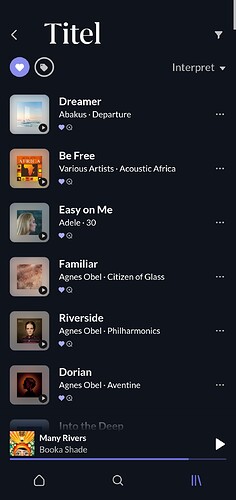 If I select "play" it only plays one song and then stops.

What's the trick?
Thanks
Hagen