in the FOCUS of albums you can select "Played in the last … al times"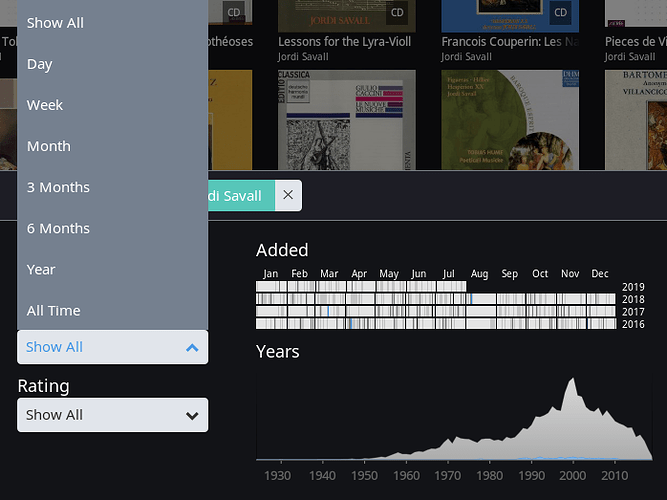 which basically means "played at least once".
but you cannot select "Never". you can do it selecting "all times" and then taking the "negative" of it. but it would be nice to do it directly.
besides, i'd like also the possibily to focus on "only partially played albums"
thanks