Hi. I'm a new user, first day of the roon trial.
I have written my own metadata editing program that includes the ability to make OBI-type left borders with frames around the "folder.jpg" files. It renames the original to "folder-noborder.jpg".
roon is picking the folder.jpg or folder-noborder.jpg files seemingly at random. I haven't delved into it deeply enough to see if it is choosing the file with the largest size or largest image dimensions, but it seems about evenly split.
Here's an example, resized down: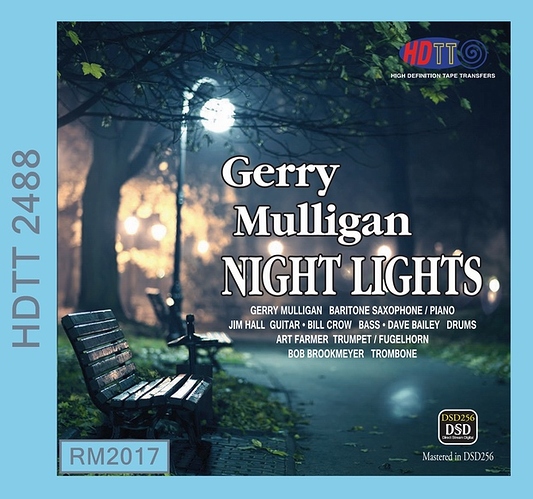 I've been using my program to edit and standardize metadata and cover images for years. (It also removes embedded images).
I would be grateful to have more control over the file name as suggested above. If more control is added to the product, it would be great if artwork could be re-scanned and updated per the current option.
Thanks,