Great portable music player! I upgraded to the Astell&Keryn SP1000 so am now parting with this one. It cost $2400 new but Astell&Kern now sells new ones at the discounted price of $1499. Comes with 256G of internal storage and I'll include a 512G micro SD card so you have 750G+ of music storage.
Used, but in good condition. I do not have the original box or a case for it. You can find used AK240s (without the extra micro sd card) for $700-$1200 on eBay. I'll let this one go for $500 (price now reduced to $400) + shipping. I can ship international as needed.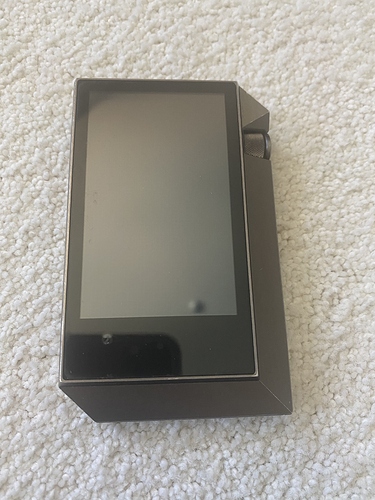 You can find all the specs on the AK240 here.