I'm listing for sale my gently used Benchmark DAC2 DX digital-to-analog converter, preamp, and headphone amp. I purchased it new at the B&H Photo Video store in Manhattan in September 2015 for full price - $1895 USD. Comes with original box and packing materials, manual, power cable, USB cable, and spare fuses. (The remote control was an extra-cost option that I did not purchase.) Since then I've used the DAC2 in my office desktop system and it's performed perfectly. Condition is excellent. I can't find any blemishes. I'm only selling the DAC2 because I've moved on to an Ayre QX-5 Twenty. I don't have trading history on this site, but I have feedback on the bay and the gon and can provide pointers there. Payment via PayPal. I will ship only to the address on the buyer's PayPal account. I will cover the shipping cost at my asking price to the lower 48 states. Buyers in the United States only please.
Asking Price: $1000 USD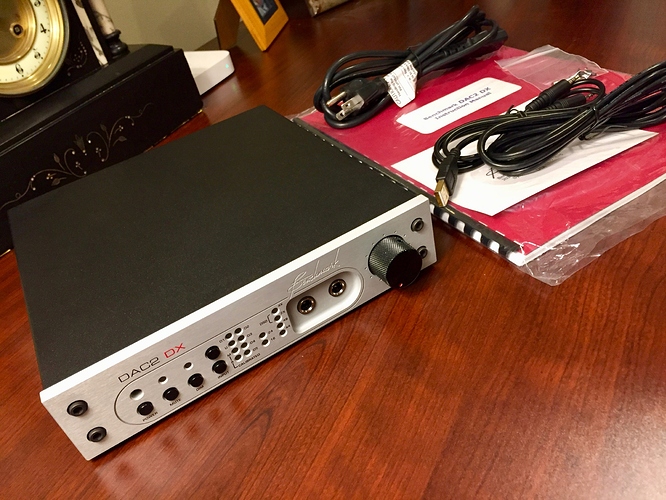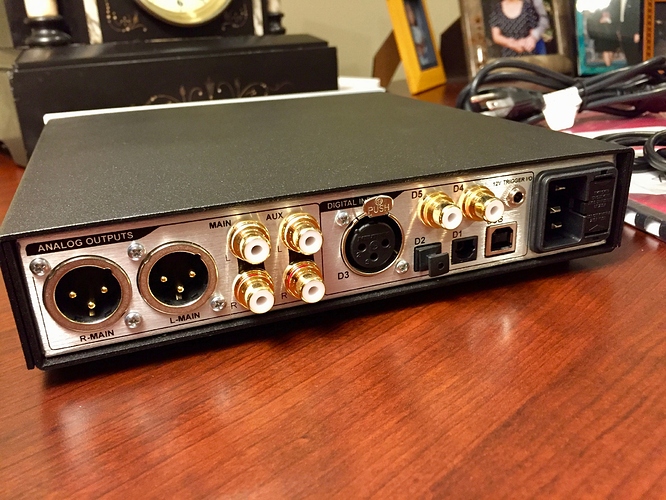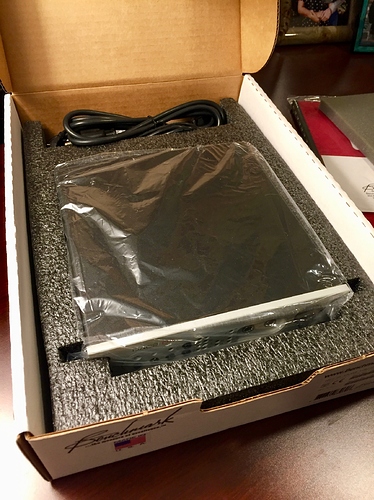 Price dropped from $1200 to $1000 on September 11.