A superb and very well-regarded DAC with 4 inputs (USB, Toslink and BNC (Coax) x2), 4 different filters and variable voltage output (1v, 2v & 3v) to suit a wide range of input sensitivities. I wasn't planning to sell this but unfortunately need to free up some funds.
I was originally going to sell it about a month ago at which point I noticed some strange discoloration on the case. I contacted Chord Electronics and they told me it was some anodization that shouldn't have happened and told me to send it in to them. So I did and not only have they given me a brand new case and badge but also replaced the buttons. So this looks like it's brand new!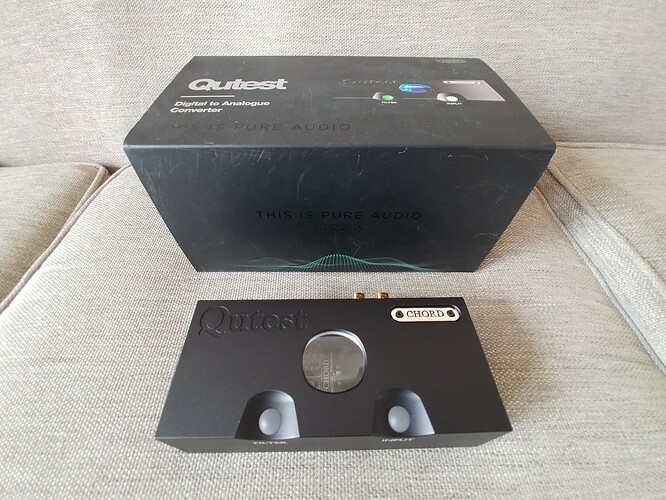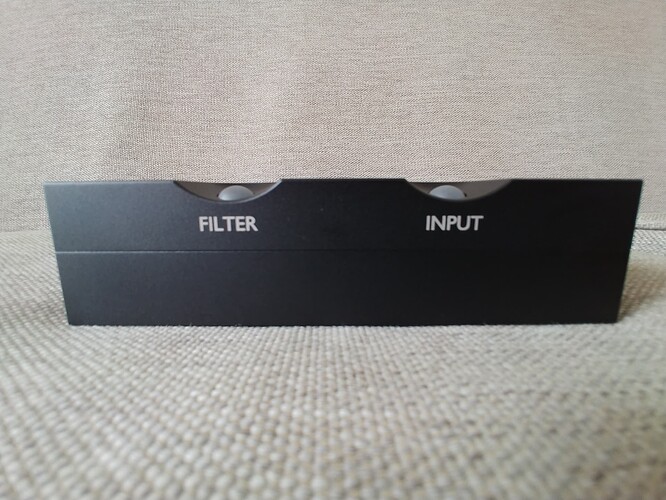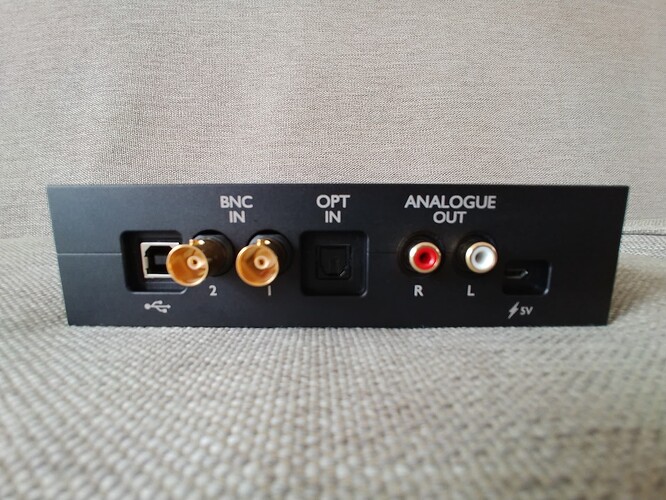 £825 including RM Special Delivery.