I'm selling my DAC. I purchased it in February, this year, from the romanian dealer (avstore). I'm looking to upgrade to the upcoming Holo Audio Spring 3 DAC. Of course, it's in mint condition.
The price is 1.400 EUR + shipping costs (anywhere across Europe).
Here are a couple of pictures: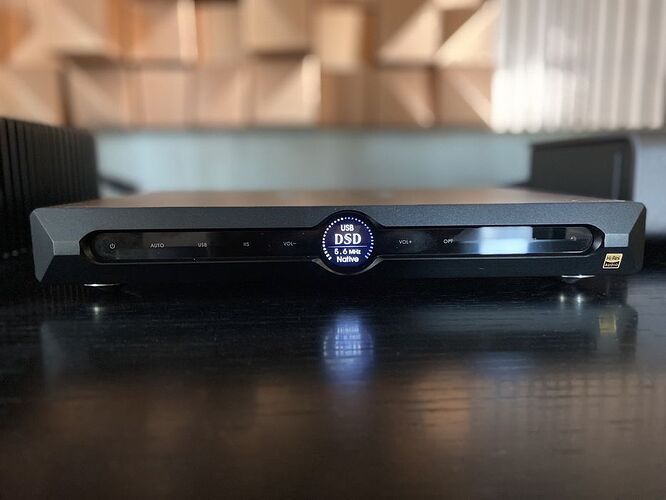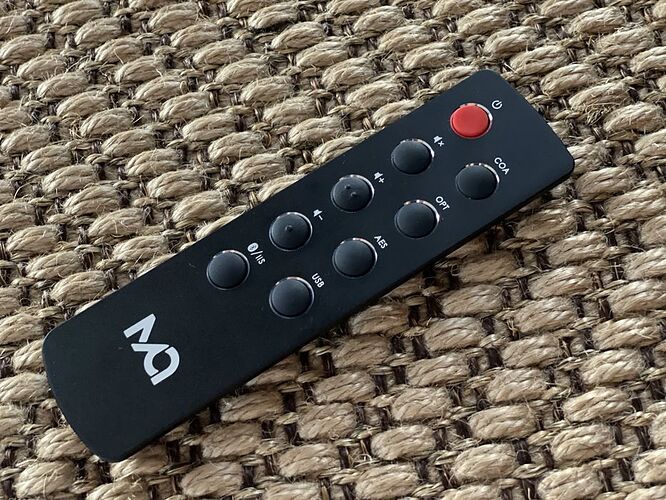 Edit: I've uptaded the price.