For sale is my Intel NUC i5 (5th gen.) with 8GB RAM, and 240GB SSD.
Case is made from alu block, and it is heavy and compact.
Preinstalled is Roon ROCK, which works very well and stable- tested on my 80-90k songs library. If you want, I can install aslo Windows 10 x64.
Shipping to EU or UK.
price: 520 eur plus shipping ( i have paypal)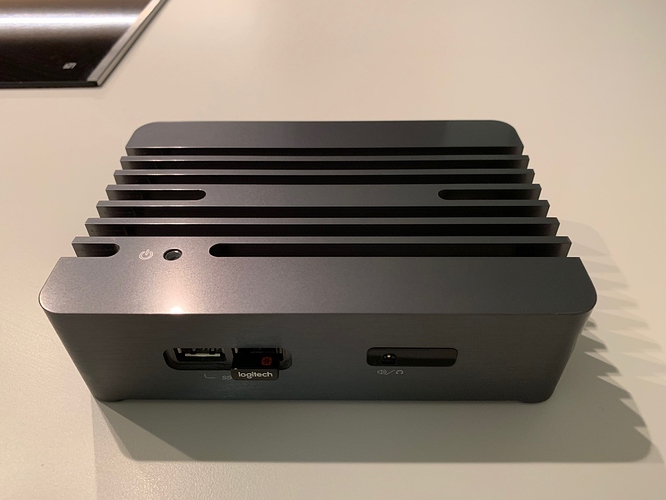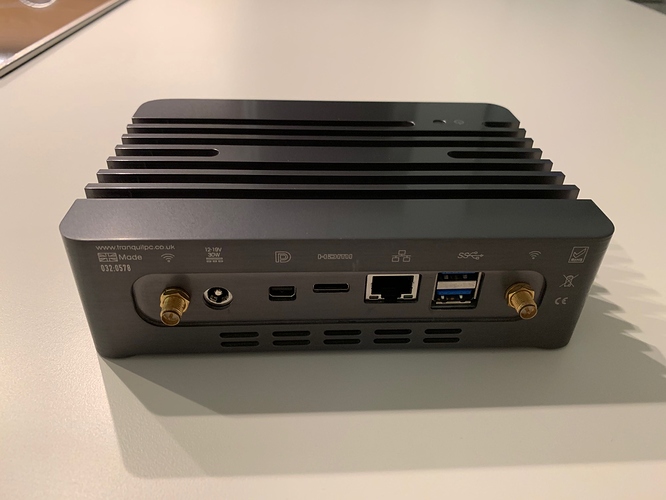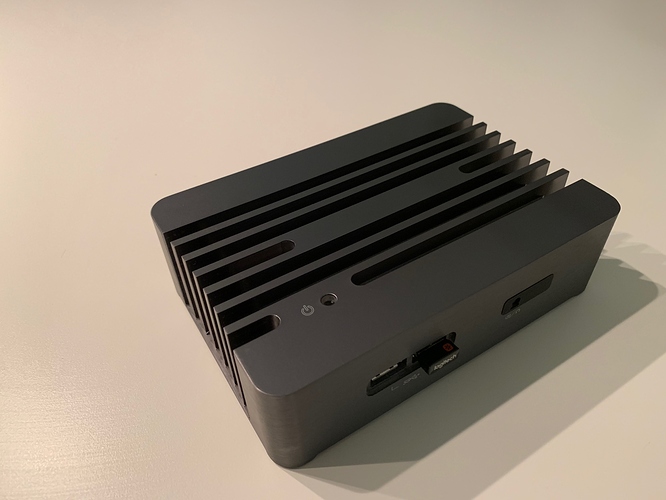 Moderator edit: personal information removed.