Looking to sell a Prisma I15 Prisma integrated amp.
Lightly used, £1200 ono, Inc shipping in the UK.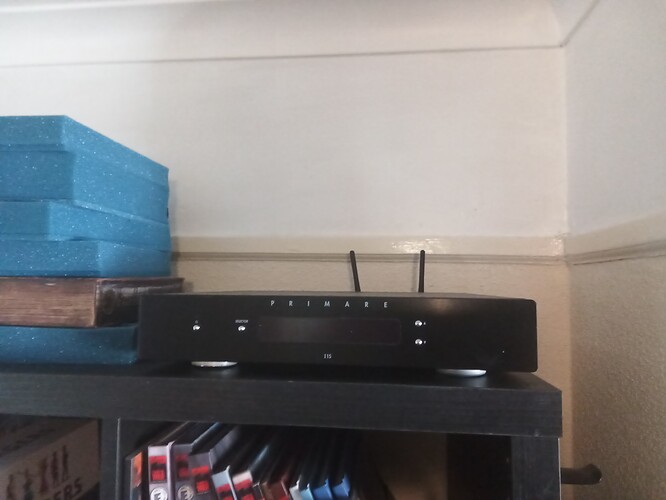 This device is currently waiting for Roon Ready certification, which I've been informed by their community manager shouldn't be too long, now that the first device in the range has been approved.
I'm happy to wait until this happens, if desired.