I'm selling my recently upgraded Invicta Mirus Signature Pro. The unit is in mint shape with the upgrade screen protector still on.
$4000 US
Unit is $7850US new. Shipping and paypal fees extra. I have all the original accessories and box along with the shipping brown box for extra protection.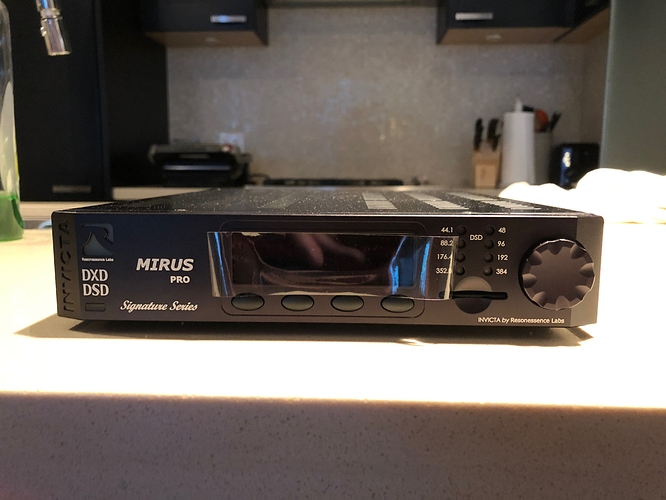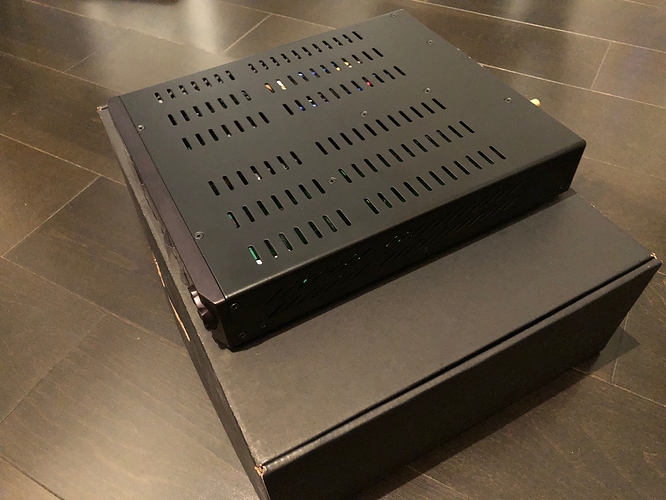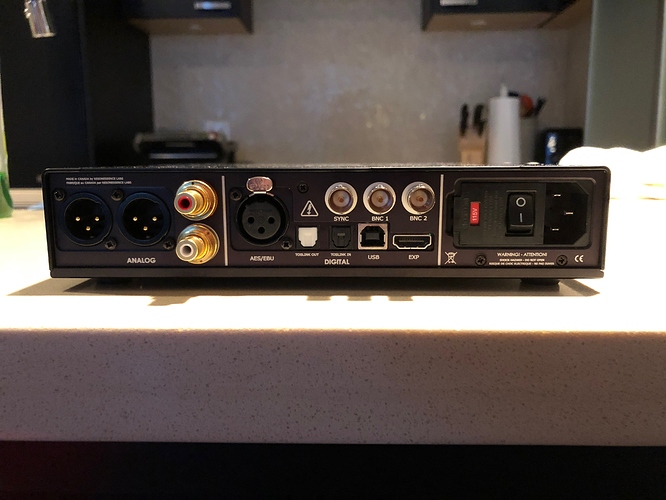 Here's the latest review on the regular Mirus Pro, not the newer Signature.
My CAM profile for reference:
http://www.canuckaudiomart.com/userprofile.php?user_id=18766