Got to get rid of some equipment so I'm selling my Sennheiser HDV 820 headphone amplifier.
Please note the item is used. The item is in excellent condition, meaning that there is no wear and tear and is fully functional. No scratches, no marks. Everything is perfect. Everything is in good working order.
This sale contains the following items:
Sennheiser HDV 820 headphone amplifier
UK Power Adaptor
Original Sennheiser USB flash drive with instruction manual & driver software
Original box
Photo(s) are of actual item(s) in this auction.
For peace of mind I will only use a courier service to post to the buyer and I will only post within Europe. Looking to get around £1,600 (which includes shipping) but inviting offers.
Finally, I am based in Greece, but the item for sale was bought from an authorised Sennheiser dealer in the UK and I still have the original receipt.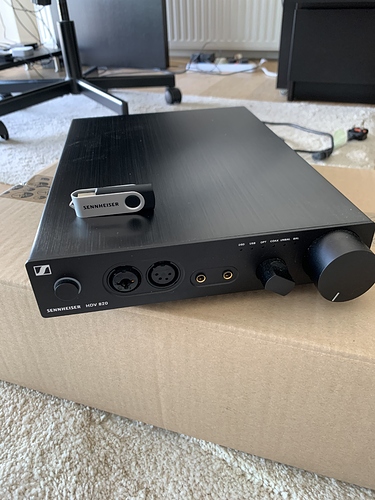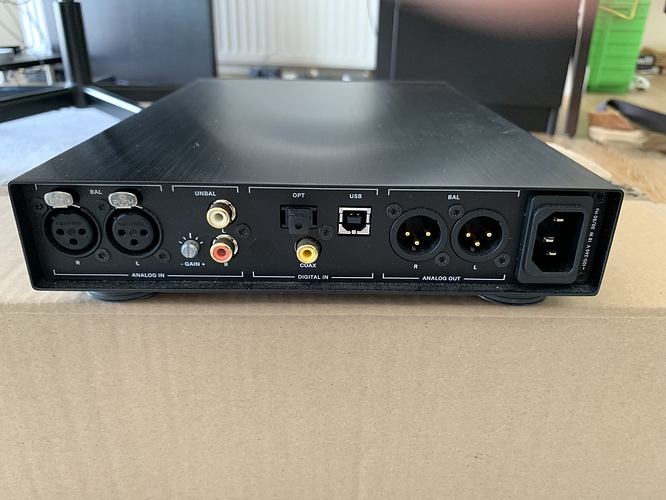 Thanks for taking the time!