For Sale ultraRendu from 2017 with Uptone Audio LPS-1 power supply and iFi Power 9V/2.0A.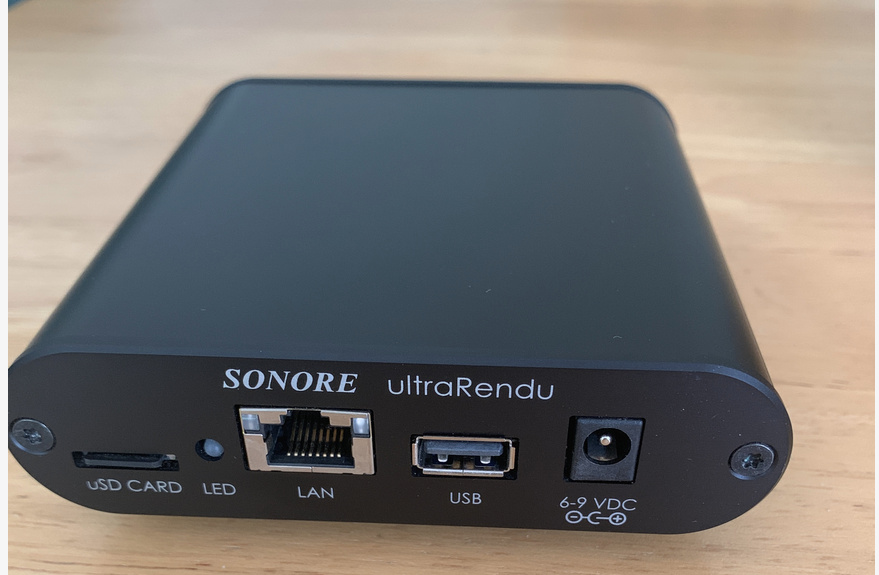 The ultraRendu had 2.7 firmware and if fully upgradable to the current product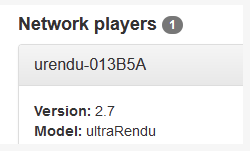 The Uptone LPS-1 is the well capacitor based power supply that makes the ultraRendu sing but any compatible power supply can be used.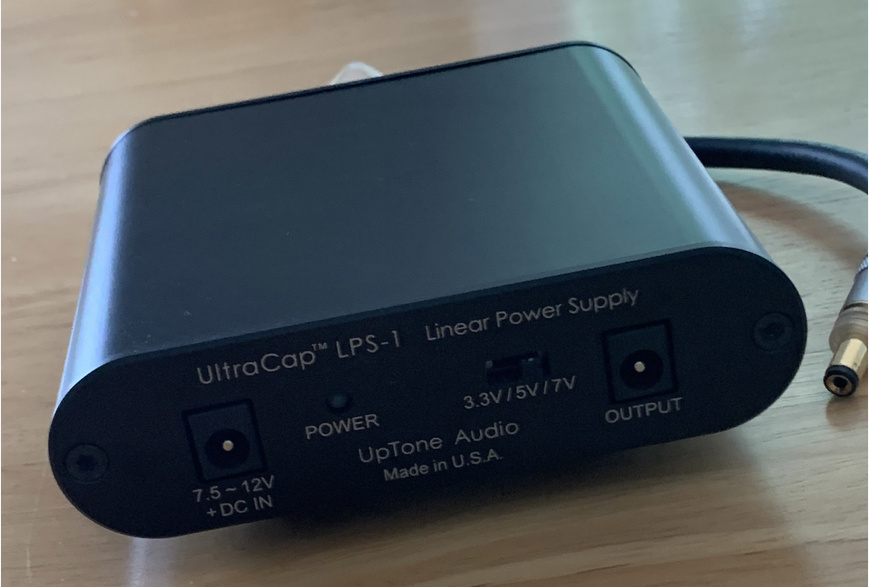 The capacitors are "energised" by an iFi Power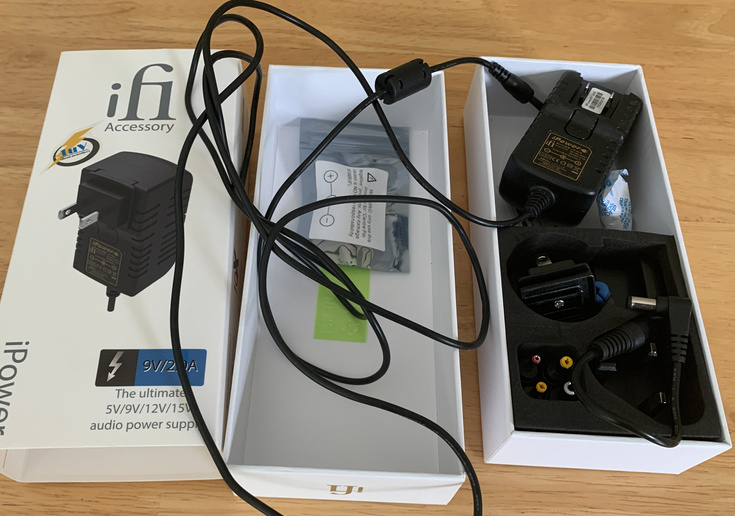 Asking Price for the lot £500 / €565.
All original boxes and from a pet free smoke free environment.
A great price in reality so upwards only offers please

UK and EU sale only. Situated in Dublin, Ireland.
.sjb