Do you think small / short animated Gif (example below) or videos will be OK ? I assume it's easy to allow.
And if no, why not ?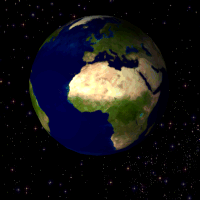 Why not let users and/or artists also add link to homepage / instagram / band camp/ wiki etc. I know some artists have links in Roon, so why not let this also be a matadata field we can add.


Also it seems to me one can edit picture in Genre. It that by intention ?
Can you also explain if the album editor is only local or universal ?