I Wish Roon and All Roon Community Fellowship a Great and Interesting New Year.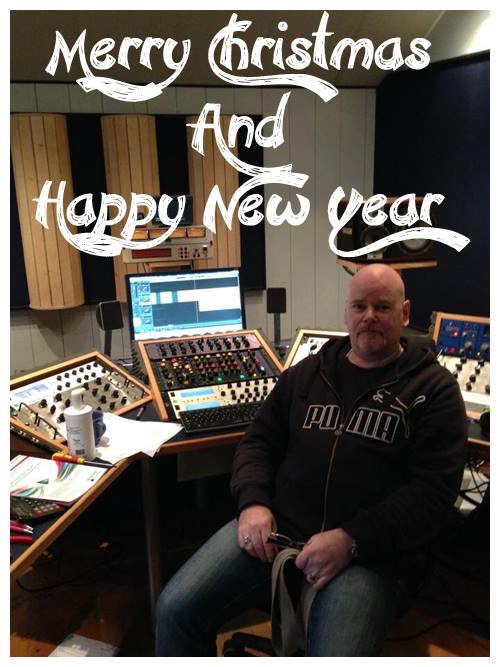 Love & Respect
String
Happy New Year but a little premature in this locality…
OH certainly in mine as well, 7.5 hours to go actually. But, as they say, "Its always Happy Hour somewhere in the world."

Happy New Year (past, present, future) …
Another 3.5 hours to go for me … I'll be watching Jools Holland's Hootenanny as the chimes of Big Ben ring in new year.
May we all have at least one less problem in 2019 and at least one more joy.
Happy new year, one and all from Ireland


.sjb
Happy New Year to all fellow "Rooners"
Happy new year to all Rooners.
Happy New Year