Athbhliain faoi Mhaise Duit go leir.
Best wishes for health, happiness and good music in 2020 from Dublin.
.sjb.
Happy New Year to all of the community here.
Happy New Year all … hears < sic > to a great new decade.
Also from me, best wishes for 2020. Especially good health, it all starts with that.
Dirk
Happy New Year

Happy New Year to All

and also from me, many dear wishes for the New Year!
Blwyddyn Newydd Dda pawb!
Happy New Year everyone!
Let's hope 2020 is as good as 2019 when it comes to music. It has been a great year IMO.
I'd like to raise a toast to all the helpful folks who jump in and help out when someone has a problem.
Best of luck with the new decade all!
Happy New Year to one and all.
I wonder what goodies the Roon team will bring us in 2020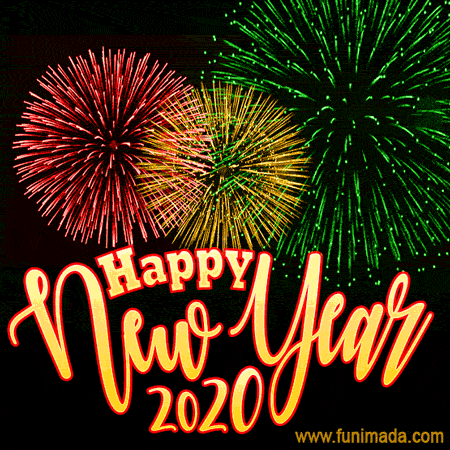 Happy New Year

and all the best for 2020 folks!