I just received the firmware file from Hegel and immediately performed the update from the internal landing page of the amp.
All went very well: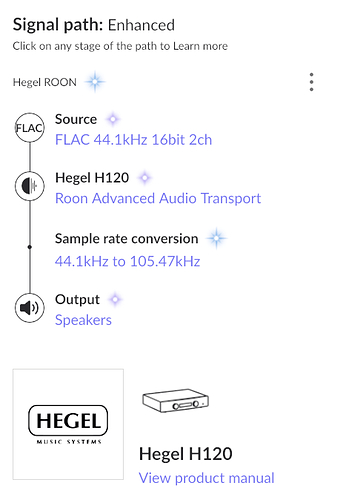 This (I think) also shows what @Anders_Ertzeid s talking about, because the amp upsamples to 105.47kHz. Is this the magic optimal frequency?
For first sonic impressions I played A walk across the rooftops by The Blue Nile: I have to do some thorough listening, but for now: a bit more spacious, a bit more snappy bass, a bit more dynamic. Nice!!