I have been a Qobuz subscriber for several years. That's why I welcome the integration of Qobuz into Roon. But that's exactly what leads to a problem. All the albums I bought at Qobuz now appear in the album view. And of course, since I've stored my purchased albums as files on my local storage, I now see the albums twice.Both, my local files and those of Qobuz. Attached a screenshot: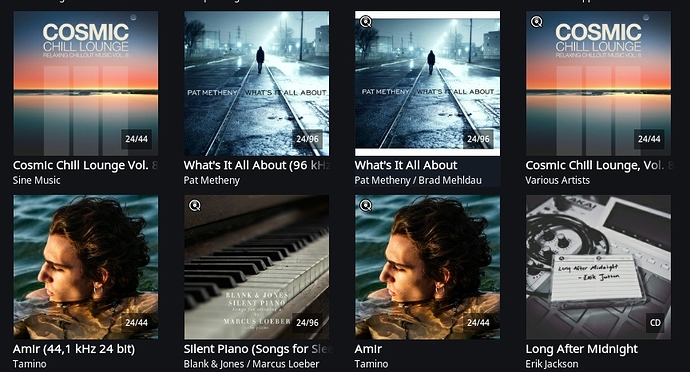 I evaluate that, carefully expressed, as suboptimal. The only remedy I found is to disable the Qobuz stream via Inspector (exclude Qobuz Library location). This will give me a beautiful, pink, bold button in the ad. On the iPad, it causes the displayed albums are halved.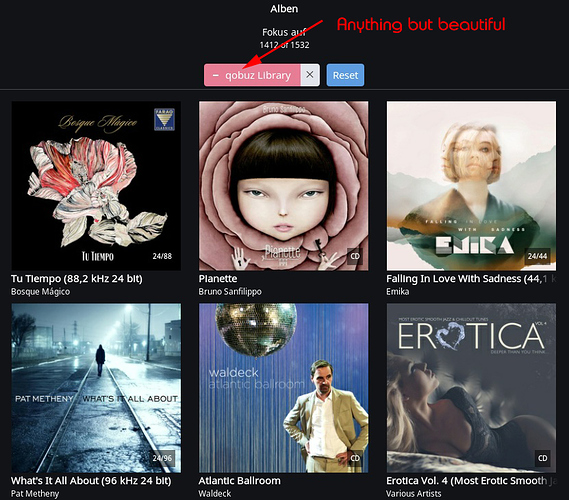 So here's my urgend feature request:
Please integrate a switch in the settings, which can hide the display of the Qobuz albums.
Example: