At least it matches its friends!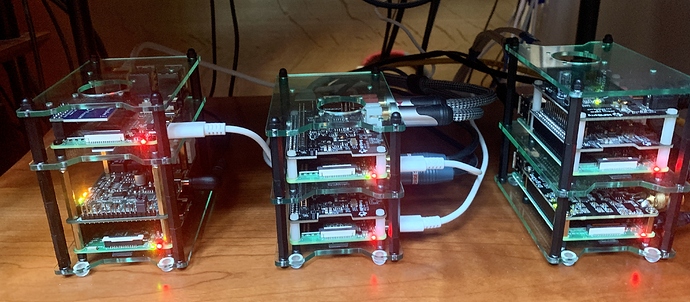 At the time I bought Hi Fi Berry said they had no plans for a case (and I think they though I was unusual in adding an Aamp60 to a DAC2HD).
I guess it's proving popular (as I thought it would be - but they didn't)!