As far as I can see, there's no way to view a searched for album in context in Album view when in Date Added view (which is my ONLY view of interest for albums)??
Hence I would like to ask for this to be implemented, perhaps when a single albums is selected "Show In Albums"?
eg here add option Show In Albums…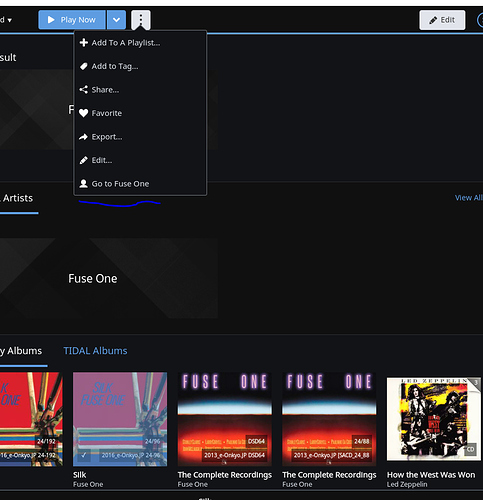 AND here perhaps?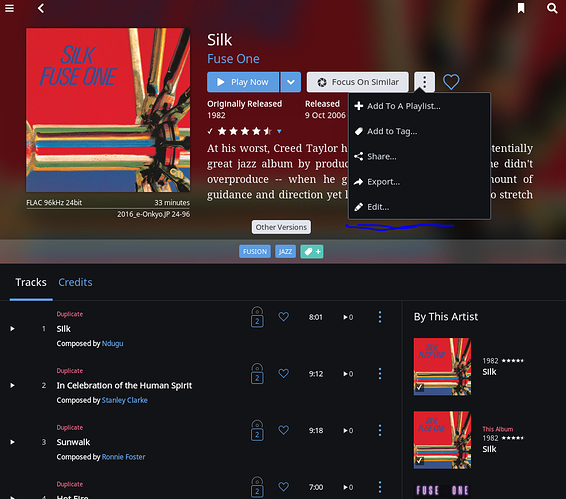 Thanks ever so much for considering this!