@support, I have run roon + hqplayer on the same Windows 10 based PC core successfully for several years.
I also have an additional laptop roon with its own roon core. Over wifi I want to play via the PC HQPlayer because my two roons are not synchronised and I have many albums I would like to play from my laptop via the HQPLayer + roon on my main PC roon.
roon on my laptop finds the networked HQPlayer on the PC roon: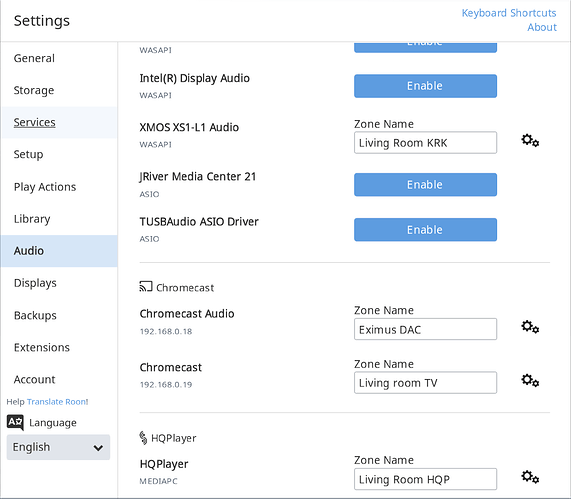 But when I select it as a zone I get an error "Playback failed, could not connect to HQPlayer" (I am not quick enough to get a screen shot with the black and orange error message):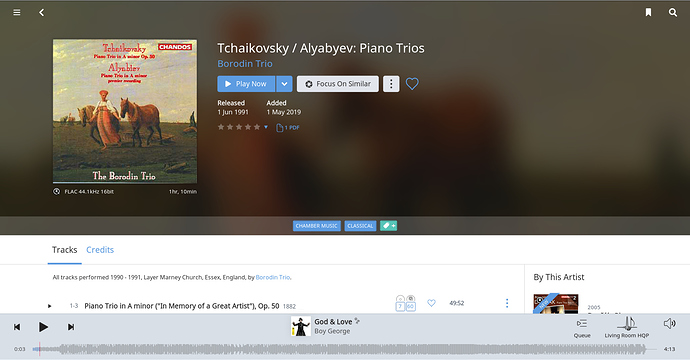 Is there some configuration step I have missed? HQPlayer works fine standalone on the PC roon. The problem is over the network (wifi or ethernet) using the laptop as a roon core.