We don't make the rules here😁
Custodes
Or biggus dickus
Very approximate latin. Has always worked for me. Omnia gallia divisa est in a buncha partes.
Hal 9000 is in charge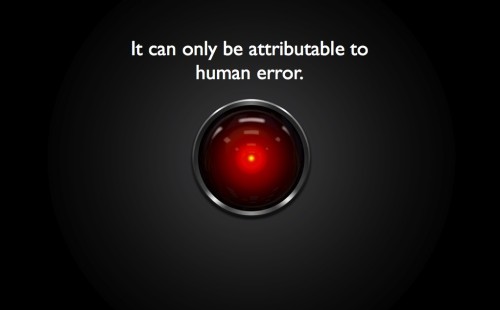 Why not really kill safari and try Firefox.

The best thing about being on this forum as an american and onetime London and Berlin resident is that I get a fix of brit & german humor, and Asterix jokes.
Get it? Getafix.
Sorry, that's my irrepressible yank tendency to want to explain every joke.
We Europeans fell in the cauldron as children so don't need to be herded along to the joke.

It's ok Dad we understand

Thanks for explaining, this one would have gone over my head.
Not to open, but to load all the emoji it takes… sometimes is quicker sometimes not. I haven't feel any difference between this version and last one
Thanks. It was immediate for me in the previous version, now the menu takes seconds to appear and then choosing an emoji takes long a well. (Safari on macOS Ventura and iPad)