Another strange phenomenon: The "Missae, Requiem" box of the Complete Mozart Edition has complete metadata on Allmusic: http://www.allmusic.com/album/mozart-missae-requiem-organ-sonatas-solos-mw0001419059.
In Roon, up to Disc 4 everything is displayed as it should: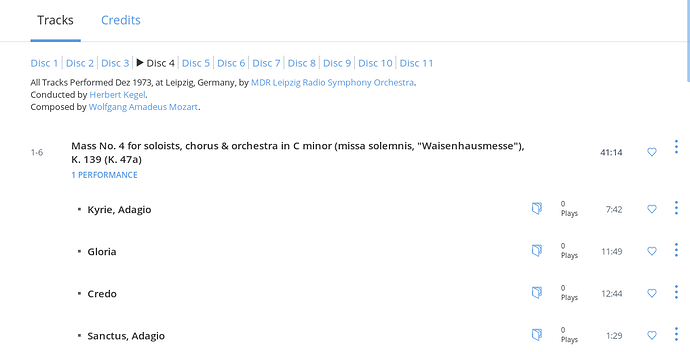 But from Disc 5 on, all tracks are displayed one by one – no composition, no conductor etc.: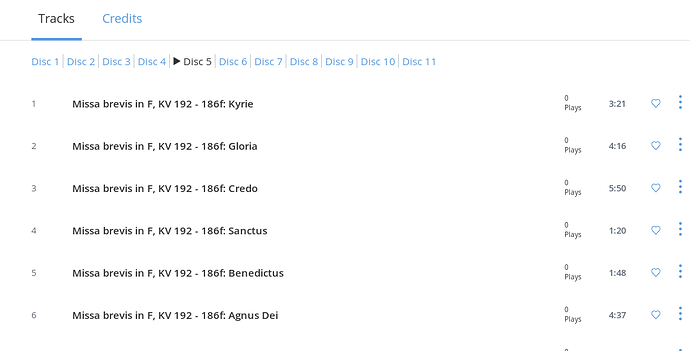 You can't blame the Rovi metadata. It's all there. Any explanation?