Album art for Rites of Passage album is wrong (displays art for the eponymous album).
Apologies for the trouble here! We looked into this and, at this time we there is no change that can be made on our end, but we appreciate you letting us know! We definitely hope to do better here in the future.
In the meantime, the best option is to manually edit this album to add the correct artwork: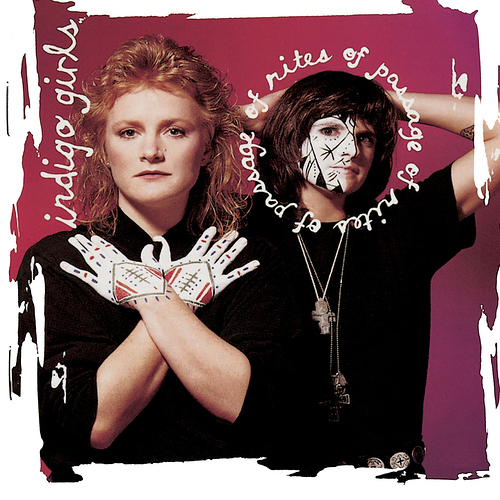 Can I ask here, what is the best artwork size to place, when needing to change the artwork? Does Roon prefer 1400 x 1400 or is there a preference or standard that you folks at Roon use.