What about a thread for the best instrumental only hip-hop albums. Only the best here please!
One of mine: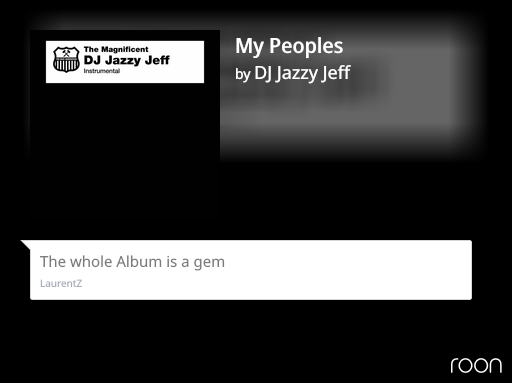 I'll contribute the two instrumental Beastie Boys albums, both of which sound awesome.
Another one of my favorite: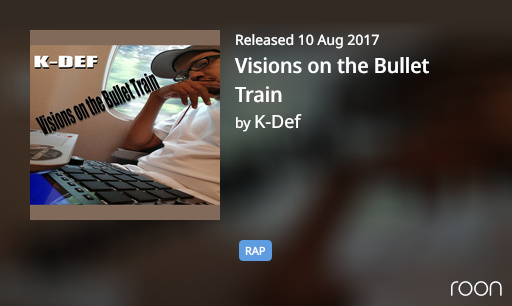 I didn't know hip hop came without vocals, I'll have a listen.
@ged_hickman1 whole new world opening in front of you: j dilla, k-def, madlib, 9th wonder, Damu the Fudgemunk, DJ Spinna, DJ Jazzy Jeff…
If you're into funk / hip-hop, you'll find some great stuff
I'm not really in to it much. I've quite often liked the "tune"

but can't get my head round the more aggressive rap parts. TBH I don't really understand the genre distinctions, I guess my few 12" singles would be considered old school now

. Grandmaster Flash etc.
I totally understand that. If you like old school, (I do prefer old school over nowadays trap) you'll find great instrumental gems from the producers like J Dilla and K-Def or Madlib for example.