After much effort, I integrated jazzradio.com into roon. Wonderful! Sounds great, even at 320 kbps!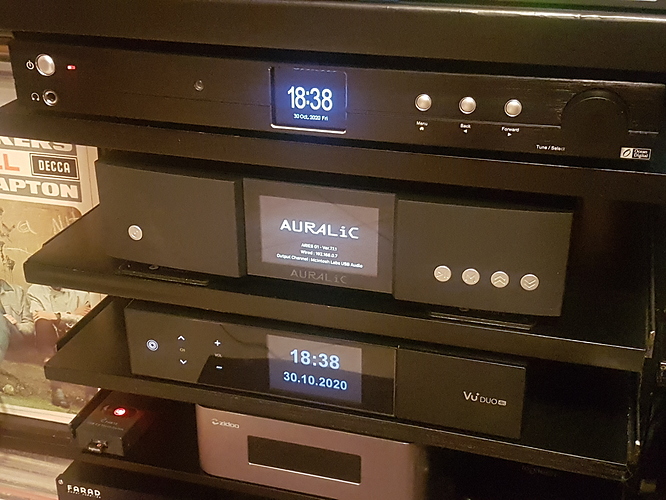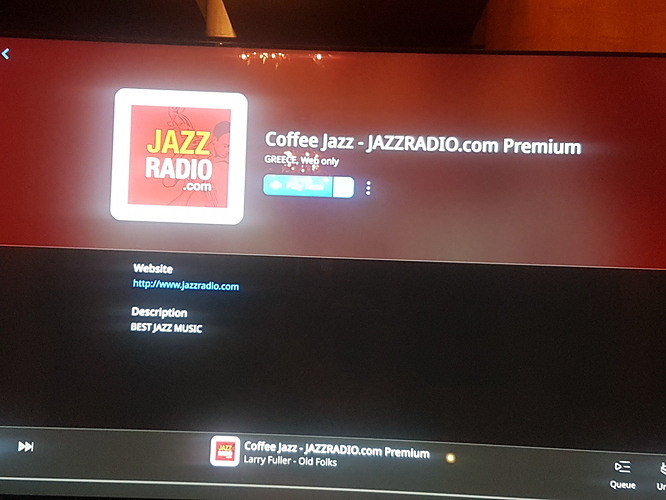 Great to hear. Several of us have had issues with the stream stopping after some period of time. I've not tried it since last December so I haven't been able to see if it is still an issue.
Hi Mark.
You mean jazzradio.com? If so, let me inform you that it works without any problems. The import process is rather simple, and finding the right link is easy…
…no, this does not happen to me. Could you describe to me the process of entering the roon of jazz radio.com?
I copy from Jazz Radio to Roon a url generaed by Jazz radio. I've tried all of the combinations that Jazz Radio provides and get the same result. The music starts but usually between tracks the stream stops playing. It can happen after one track or after 3 tracks. After it stops, I restart and it plays but stops again after a track or three. This has been going on since I started with Roon last year. I have a dedicated Mac Mini 2018, 16GM Ram, 1 TB SSD, wired network. The mac started with Mojave, then Catalina, then Big Sur. The problem has followed all of the OS's. I run the same url stream on Tunein on my Bose speakers and it works flawlessly Any help would appreciated.
This was similar to the original problem that I was seeing last year. I've only started using it again over the last couple of weeks to listen to holiday music, I've not had the problem crop up so far (knock wood).
Lenny I saw your post. I did not forget you, nor did I ignore you.
Give me some time to explain to you with a photo the whole process of integration in roon…