I played some tracks and they did not show up with MQA processing: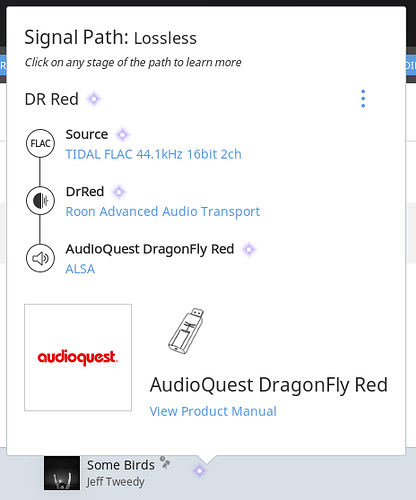 I played some tracks from his Together At Last album from 2017 and it is MQA.
Thanks for posting about this album, added both to my library. Radio play after this album is playing some artists new to me that I like very much.
Tim