Content you're reporting an issue with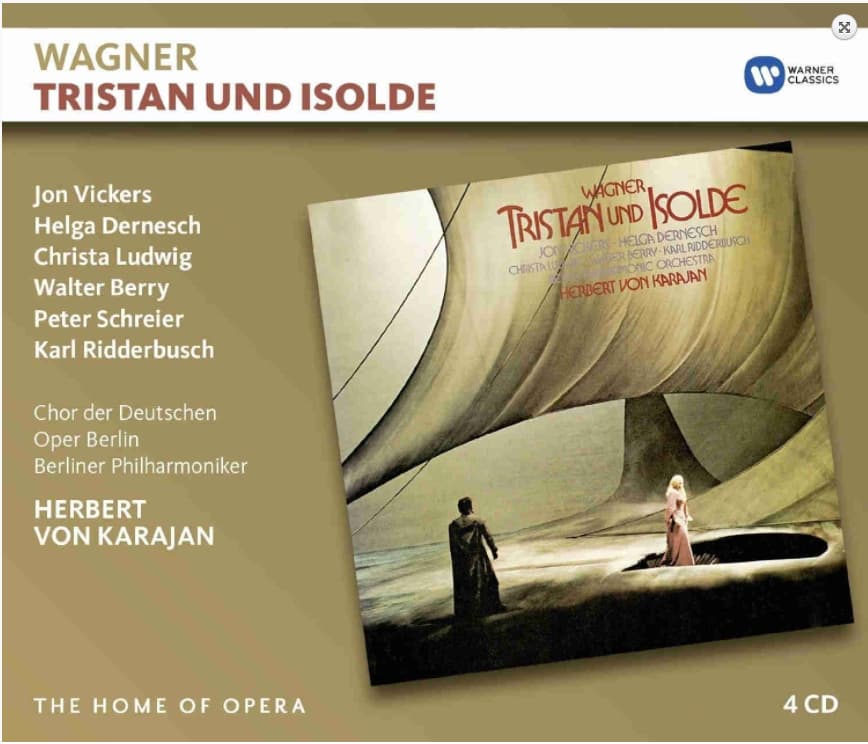 Have you made any edits to this content in Roon?
No
Is this content from local files, TIDAL, or Qobuz?
Local album
Screenshot of import settings
Description of the issue
The metadata shown come from Karajan's live recording of the Bayreuth Music Festival in 1952.
Hope this can be corrected soon.