hello… and… why?
why today there is no way to get Linn Radio, jazz and classic, in the radio list?
but that radio still exist… I'm playing that right no as, lucky me, I still had that in memory in my history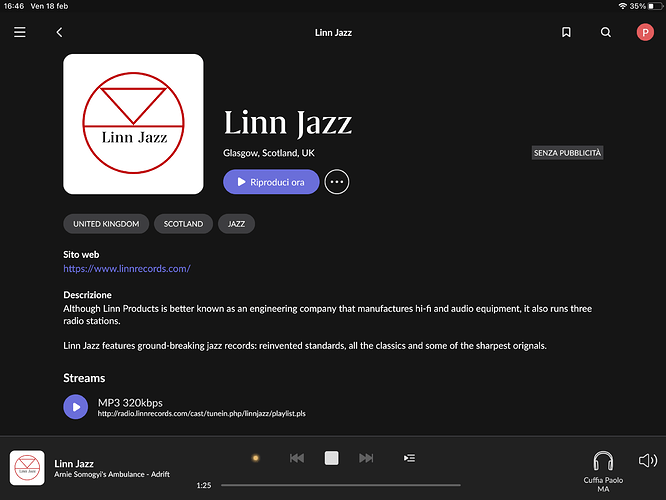 touching the tree spots in the circle Roon declare is in my library… really? Where? It doesn't seems so…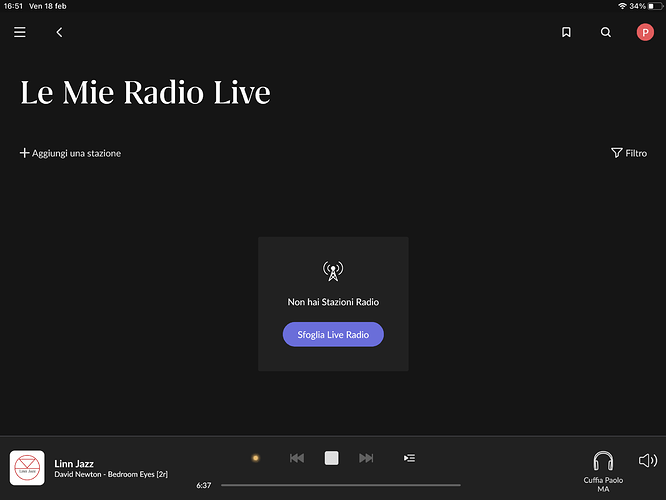 so? another bug in paradise?
What should I do if I want to listen Linn Classic as it is no more in my history?
edit (two minutes later)… now Linn stations are in my library… how could I live without a daily Roon bug… what a boring life would be