Franky Wah's new label Shen have just brought out a mixtape. 3hrs long with a heap of new material.
This is Shen
Very good, dancefloor but not too uptempo.
For all the Ben Bohmer and Anjunadeep fans, released on 9th December new Live at the Roundhouse album.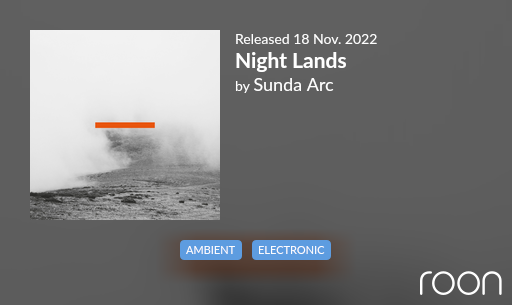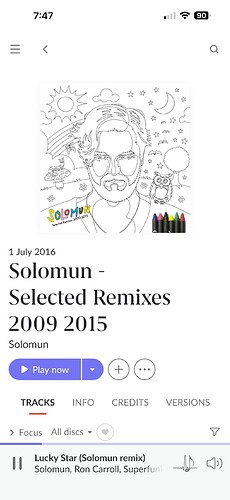 This disappeared from Tidal and Qobuz over a year ago.
But now it's back. Brilliant album of remixes from Solomun. Check out his sets on YT or Soundcloud. He has a certain way with beats and rhythm, and loves to mix some classic indie type stuff into his sets.
Odd…I don't see it yet. What country/service are you seeing it ?
I can see it here in the UK on Qobuz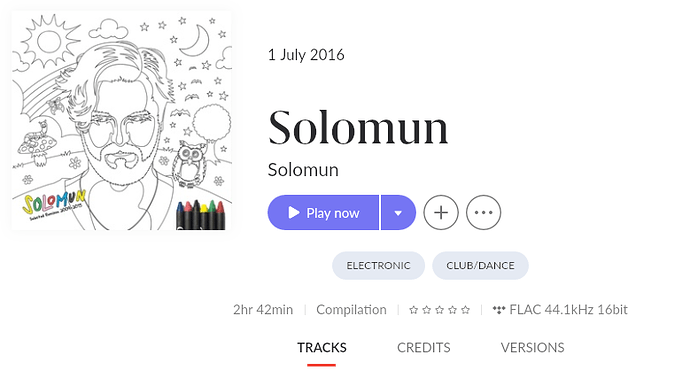 OK…got it. Was confused with the title. Is showing different…but all good
Actually very good…this is a great album.

Our parrot enjoyed dancing to this.