hello roon
please can you fix it so we can
a) have a log of what's exported, and what hasn't exported, becuase some stuff fails to export and as mentioned many times it's because (probably, because I can't verify it in this case because of b) ) of the … bug.
b) let us see somehow FULL text for albums and stuff? I want to easily look for albums which cock up because of a) but b) won't let me
Cheers!!!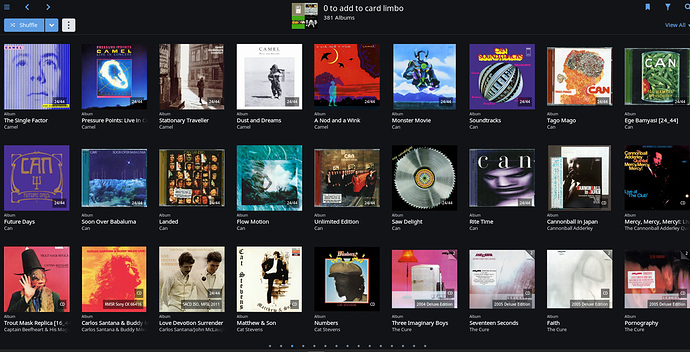 PS… Sorry about my tone, but having another bad day, which is compounded when I have to deal with ongoing and unaddressed bugs and implementation limitations at the end of the day when I want to forget how crap my real life is and curate a bit of music.