Is this not enough?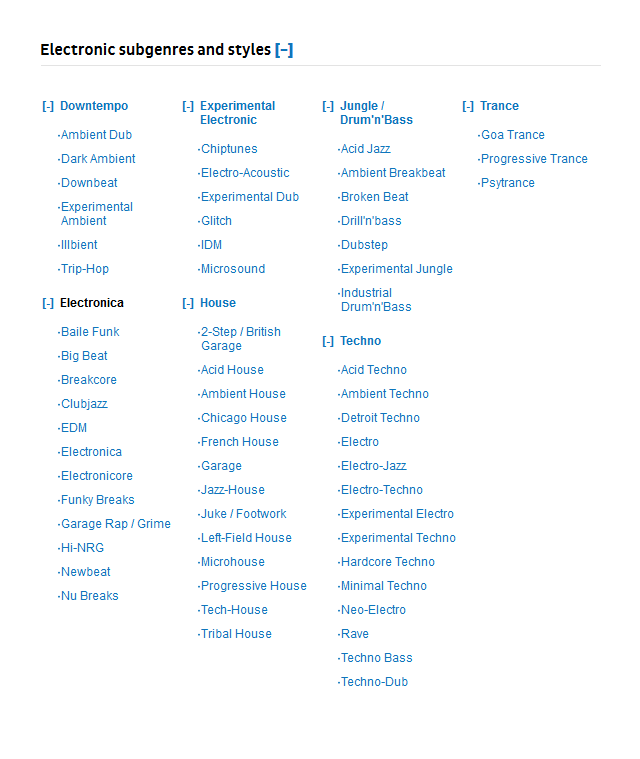 Source:
If you need more:
https://kb.roonlabs.com/Genres#Your_Genres_and_Library_Settings
That's exactly what I was looking for, thank you!!
How can I add the sub-genres automatically to Roon?
AFAIK, they are already there (from Rovi|AllMusic) you just need content that gets sorted in a respective genre for it to show up. Wouldn't make sense when Roon would show genres without content in genre browser.
If the upstream meta data provider doesn't sort your music in the genre you wish, then the problem lies there. Ask them for a change.
If you want to add the genre(s) your self, you have to edit the album. Just start typing the genre name and Roon shows you possible matches.
As @BlackJack says, they're already in Roon … search will show you.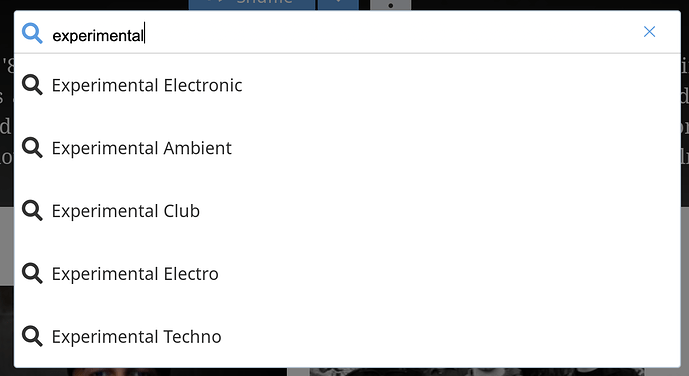 However, what you see under Genres/ Sub Genres is largely determined by what is in your library.