New to me, bought off a good friend in immaculate condition.
I know it's not the cool new kid, bee's knees. But it started off sounding really superb. Moving to Roon Only mode brought a bigger uplift in sound than RO mode for my D2, which was already a readily apparent upgrade in SQ. Soundstage depth/width/height increased, clearer image delineation and tone, slightly stronger bass.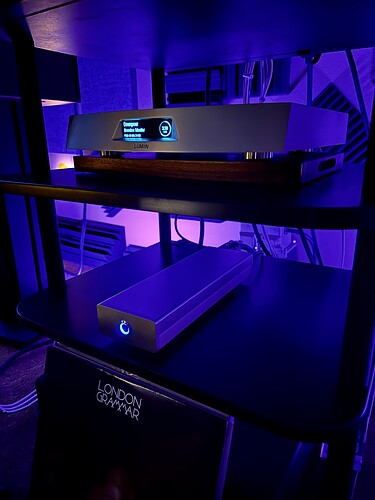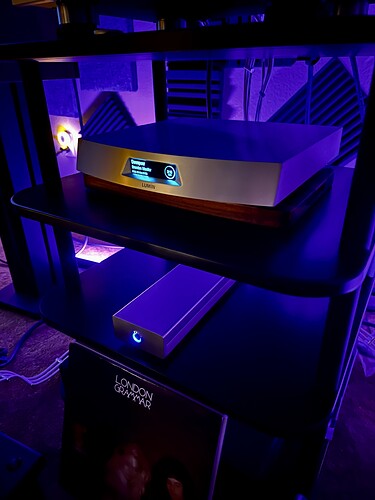 Just wanted to thank Lumin for making such superb units.