How have you guys (and lasses) organized this massive box set download?
I have changed the folder structure back and forth and think I have come back to the original look: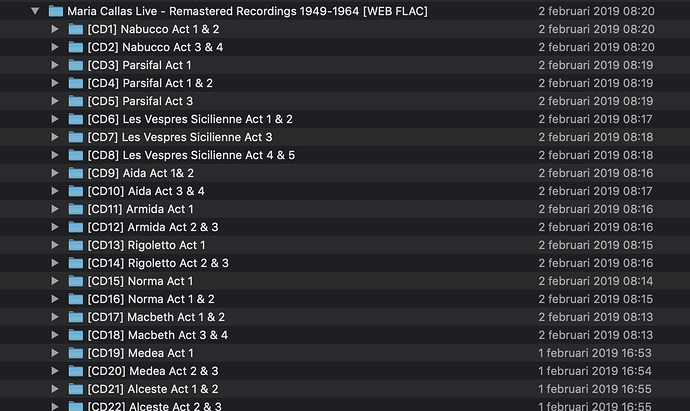 But, in Roon this is a fecking mess, with all the albums having the same cover and title…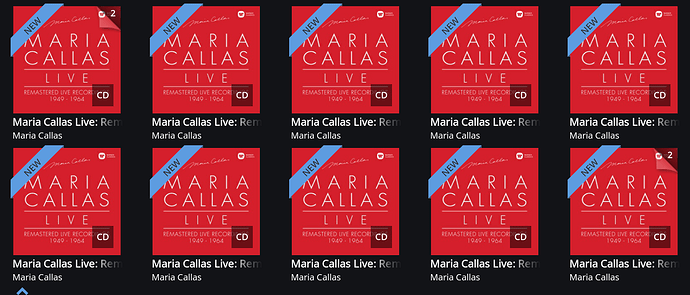 Ideas? (None of the 42 CDs are identified correctly, as part of a massive download.