Evening folks - trying to import a library here and this album : Discogs
Roon doesn't seem to like whatever language this is in. Anything I can do to fix it?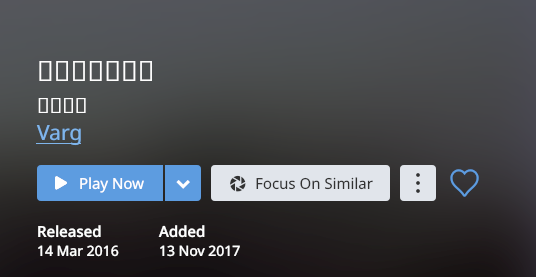 ps: ignore the date added, i use date added to folder as my sort as i have a tagged and untagged folder system!