I just found this album on Tidal: Classically Chilled because it was marked as MQA 2822khz in the list and showed up as MQA DSD64 if you open it.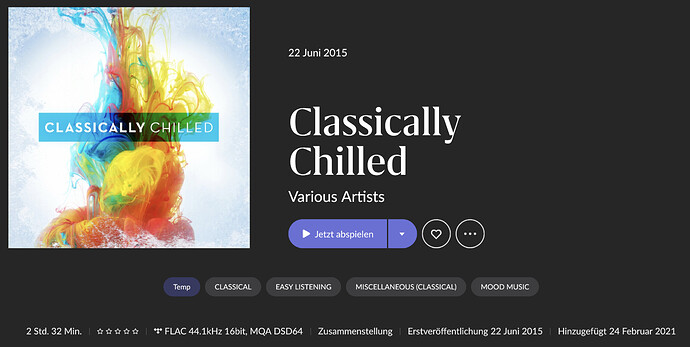 While playing roon reports a very non spectacular signal path.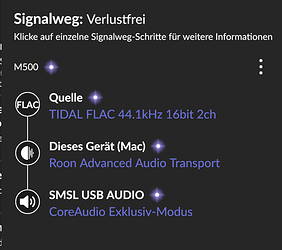 Does such a thing (MQA DSD64) exist? will roon support it?