Good morning
To your "ears" I am a newbie and for this I need a little theory lesson about MQA - DAC - Roon:
My chain consists of:
They have already told me that setting this to the DAC is wrong, but how can my chain make this MQA flow sound at 352.8 kHz?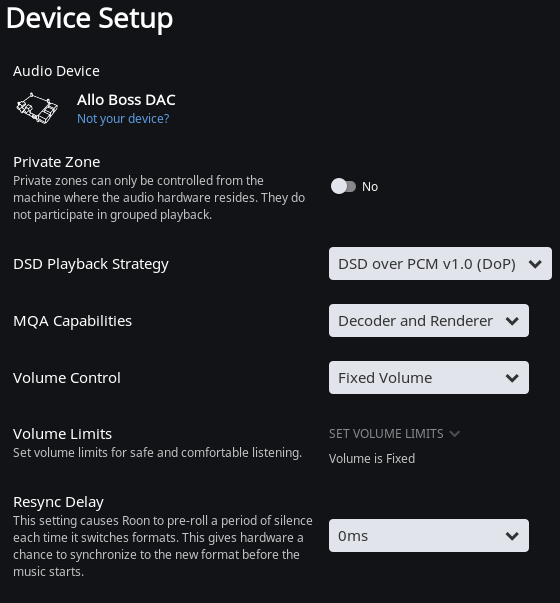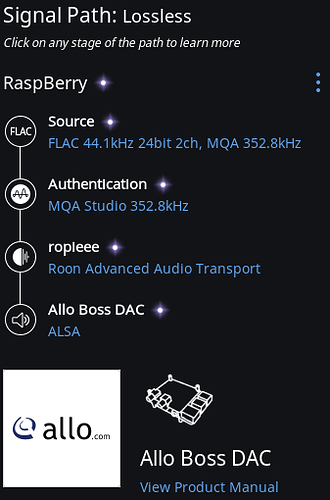 I would like to understand if it is Roon (or ubuntu) that decodes everything and sends it correctly to the DAC or if the number written "352.8" is only written and really is not coming out of this resolution?
Another thing: if it is Roon that does magic and is really working at 352 kHz, would it make sense to change DACs with more performing ones, such as the Pre Box S2 Digital?
thanks to all, I hope you can clear up the ideas that, as I said, are new to the industry

thank you so much