Qobuz 44.1/24 stream with this signal path?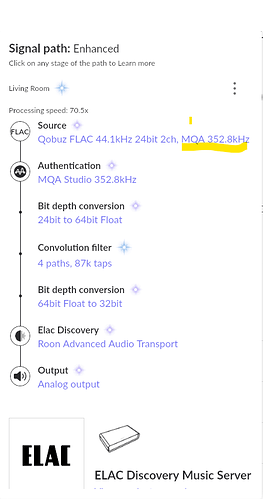 Here is the Qobuz source description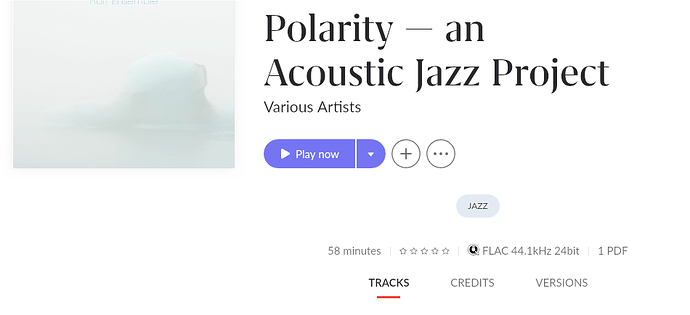 I am at a loss here. I subscribed to Qobuz to get rid of the pesky MQA versions and here they come through the backdoor? It does not seem to be a metadata issue as you can see in the signal path. Anybody with an explanation out there?