This two-disc TIDAL album has only about half of its content grouped correctly: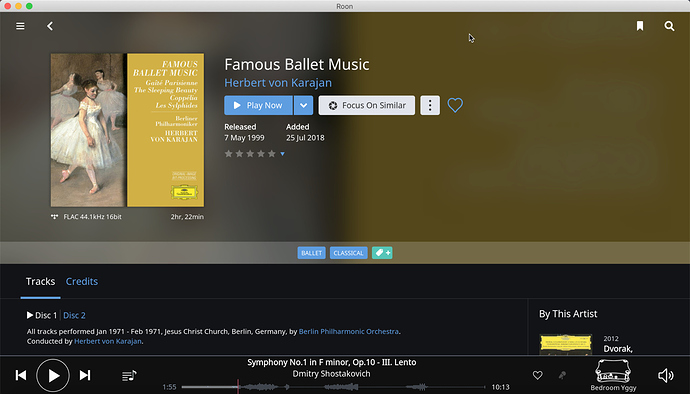 On Disc 1, two of three compositions are incorrectly grouped (not all shown):
On Disc 2, all is well: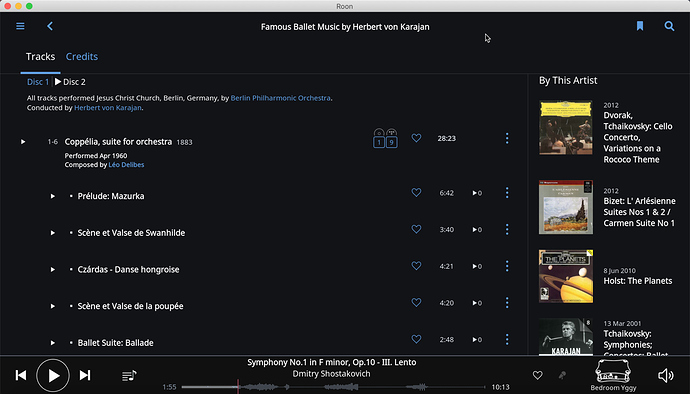 This album was automatically IDed, then later manually IDed. Nothing else came close to matching the tracks.
Roon is counting each one of the orphan tracks as its own separate composition. For example, Roon counts as 18 the number of "Gaite Parisienne" performances in my library. In fact I only have two.
Please post any findings or solution. Thx.